Our team of experts are dedicated to helping you achieve your dream remodel. We are #1 in customer service and pride ourselves on that. However, don't take our word for it, read our reviews.
Something went wrong: You must enable Billing on the Google Cloud Project at https://console.cloud.google.com/project/_/billing/enable Learn more at https://developers.google.com/maps/gmp-get-started
You can find us on multiple social media networks across the web. 
You can find more information from our social media sites.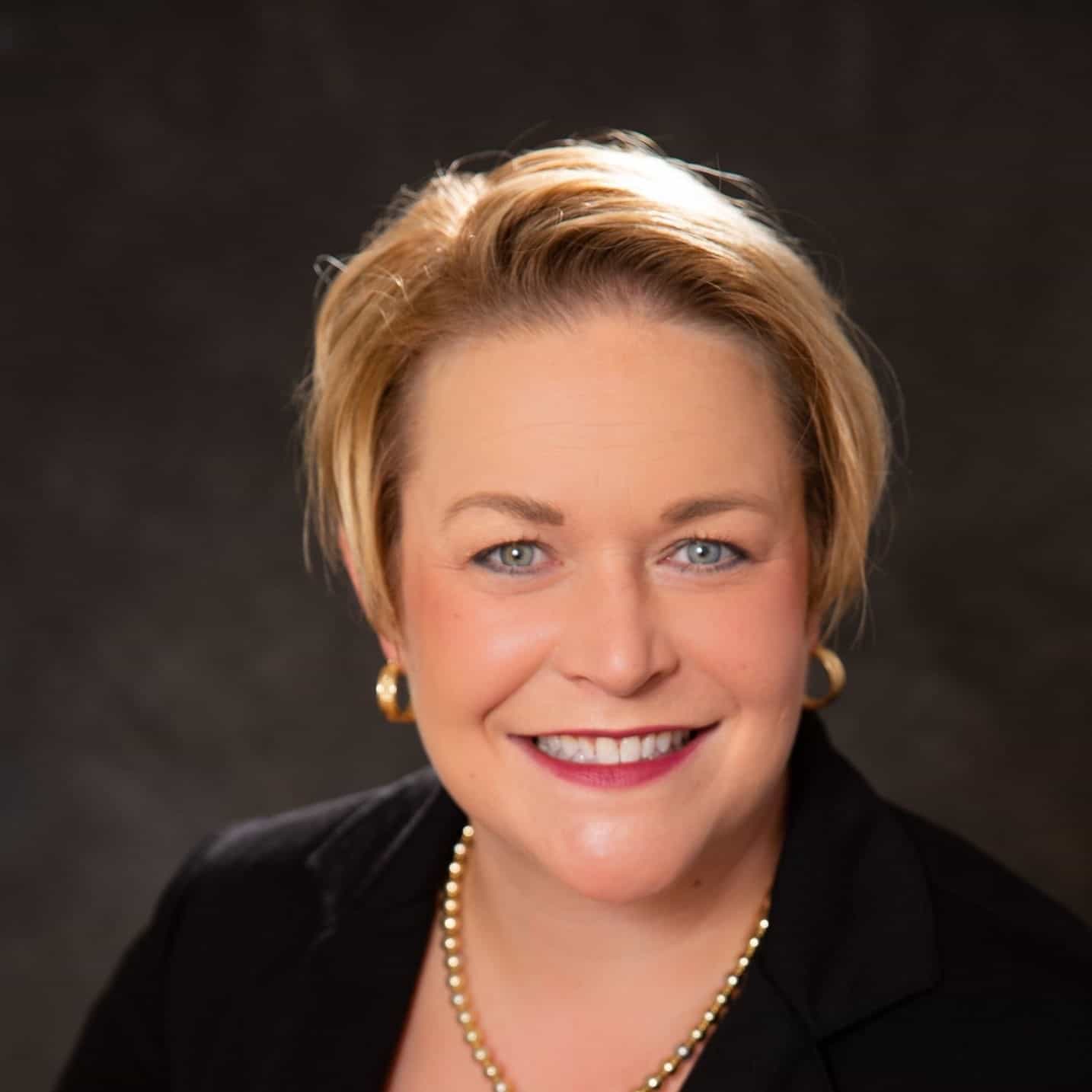 We had a very pleasant experience working with Danny, Colton and James. They did great quality work, very quickly, their prices were very reasonable. They finished our entire basement including framing, drywall, trim, tile and other misc work we requested. They are very professional, courteous and friendly and did everything possible to make sure we were happy every step of the way which is hard to come by. I will definitely hire them again and recommend them to family and friends.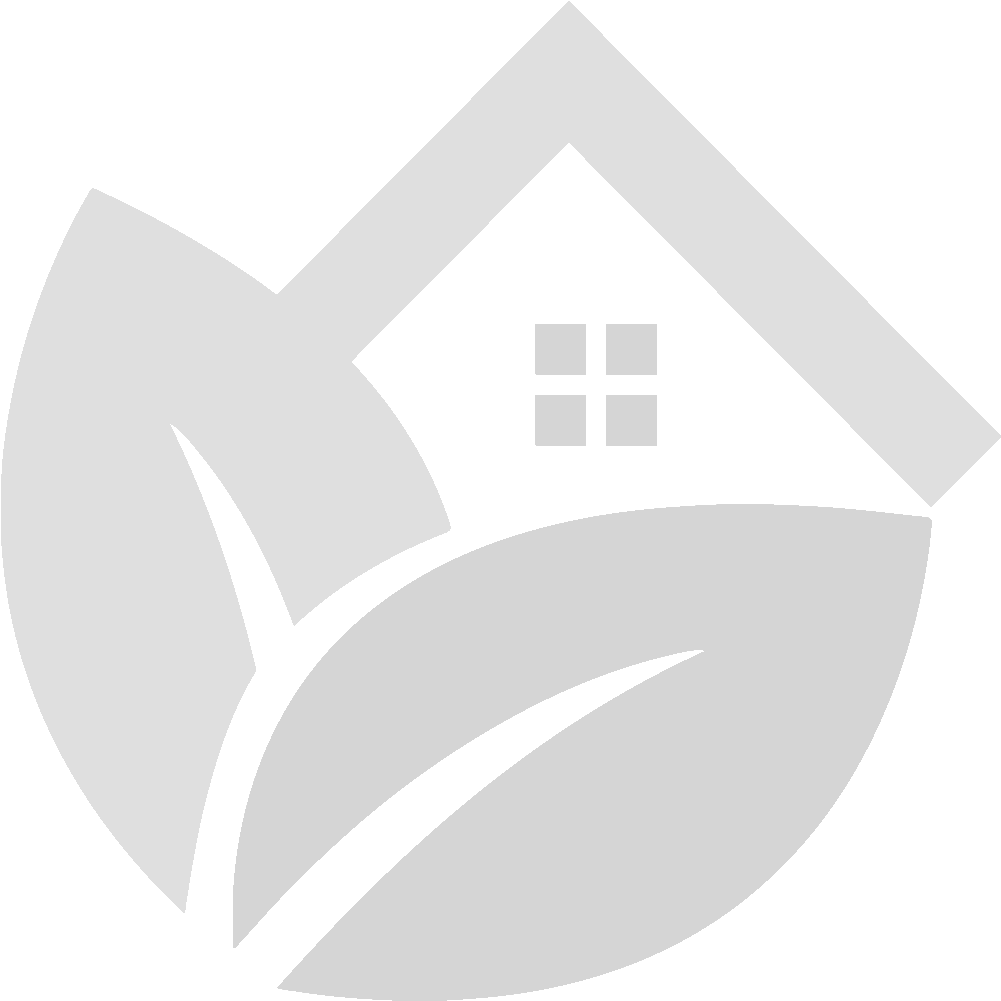 New Leaf Renovation provides just the experience you hope for when having home improvements made. Their associates are friendly, accommodating, and thorough. Most importantly, the workmanship is terrific. I would definitely recommend them to a friend.